Hi,
I would like to know if the SCICHART support the 3D polar plot, as shown below.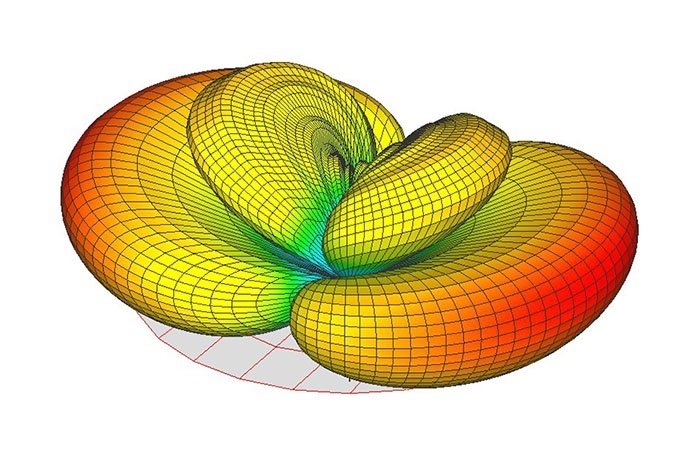 Many thanks
Dan
Hello Dan,
SciChart doesn't support this yet.
Spherical Mesh chart is work in progress task and it will be delivered soon. But still, this type of chart will support Cartesian coordinate system, not Polar one.
Is Polar coordinate system the requirement or Cartesian would also work for you?
Best regards,
Yura S
Hi Dan,
Short answer is no, long answer is – we are already working on it for v5.2 of SciChart WPF.
Watch our http://www.scichart.com/news page for information about releases!
Best regards,
Andrew
Your Answer
Please login first to submit.