I am working on a proof of concept for our company to move some of our desktop apps to the web. We use SciChart WPF in our desktop apps so we are going with SciChart.JS for the web apps. Is it possible to stack the FastLineRenderableSeries in SciChart.JS like we do in WPF?
Edit: Found the answer just after I posted this question.
sciChartSurface.layoutManager.leftOuterAxesLayoutStrategy = new LeftAlignedOuterVerticallyStackedAxisLayoutStrategy();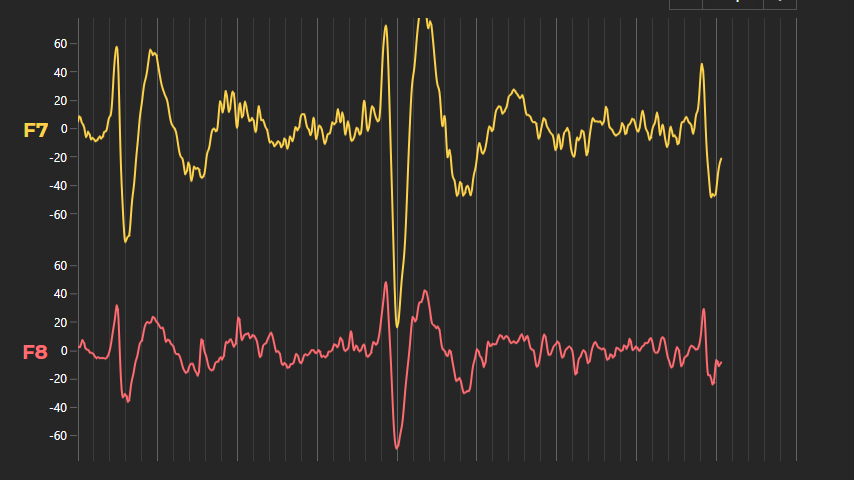 You must login to post comments
Hi Tim
Yes it is, I'm glad you found the answer in our JS Chart Documentation.
The Vertically Stacked Axis exists in SciChart.js
So does Horizontally Stacked Axis
There are actually more configuration options for scichart.js than for WPF for axis alignment.
Let us know if you have further questions
Best regards
Andrew
You must login to post comments
Your Answer
Please login first to submit.