Is it possible to add color gradients to part of the mesh on an ObjectModel3D? We would love to use SciChart exclusively for our charts because they are easy to work with and almost all of the other charts in our software are SciChart charts.
Currently, we use LightningCharts for our 3D heads and the have a method call UpdateFill which applies a color gradient to part of the mesh. This shading is done using the geometry data generated from LightningCharts after the head is rendered. I didn't see a similar method in SciChart but I don't know that it is necessary because the geometry will be the same ever time the chart is rendered so we can just use the data generated from LightningCharts.
I've included a screenshot showing what I've been able to create with SciChart and a screenshot showing what the chart looks like currently with LightningCharts. The brain is a .obj file (along with the scalp and face but those are separate and don't require any shading). The sensor locations (Fp1, Fp2, O1, and O2) are added using the ScatterRenderableSeries3D (I haven't added annotations for the locations yet).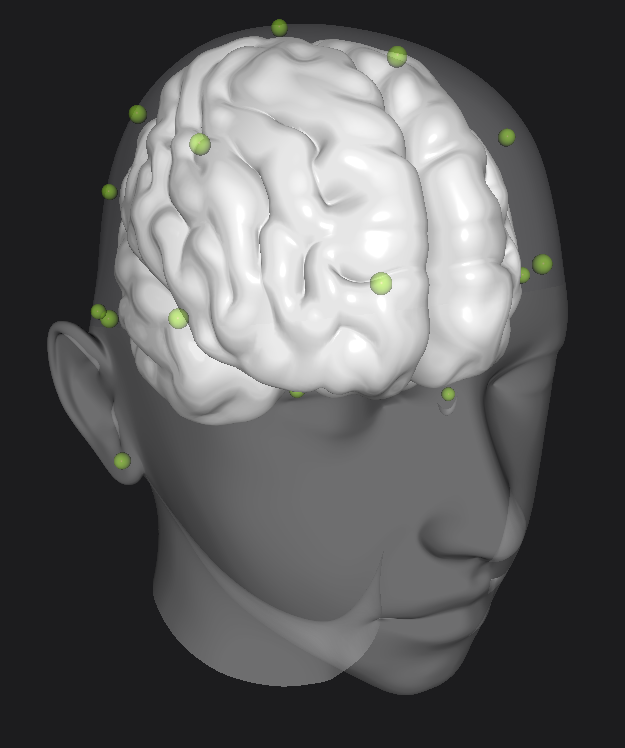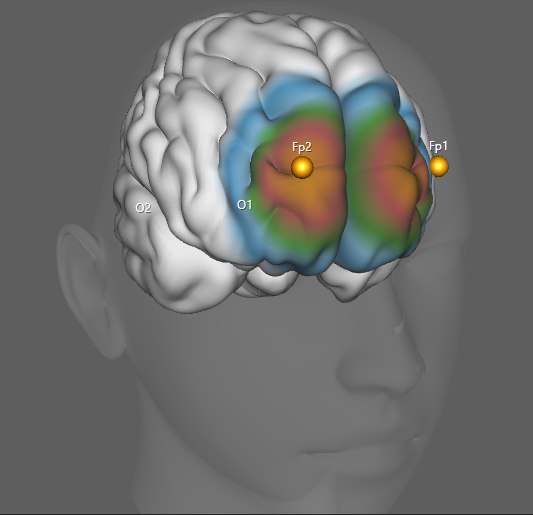 Hi, we got performance problems with 3D chart on UniformGridDataSeries3D when size of mesh is bigger than 400×400.
The rendering is fine, but it have weird behavior when controlling from mouse: rendering is lags behind mouse movement and it's hard to rotate the surface accurate.
To reproduce it you can use SciChart_SurfaceMesh3DNonUniformData scichart example and set the surface size to 500×500 for example.
Perfectly we are planning to use 1500×1500 mesh but currently we had to downsample it to 250×250.
Is there is some workaround for this?
Thanks